It doesn't stop when I'm tired. It doesn't stop when I'm sick. It doesn't stop when I'm broken. It never stops. Once you are a mother of a child with special needs; you are their advocate for life.
You are their lifeline. Their voice.
I knew he would be born with the same degenerative rare connective tissue disease that I have. My genes would give that to him. I didn't know I would never have my own life. Even after he's legally an adult. He and I got so much more than just the one disease.
From birth it began; paperwork. It. Has. Never. Stopped. How do you layer-down a human life to reams and reams of paperwork. It started with a simple printout: FRAGILE, Handle With Care. It didn't matter that I was lying there in pain, not only from childbirth but from my own medical difficulties with the disease we'd share. I had to forget about me and yell at a nurse for the way she was yanking on my son's legs.
Then we began Early Head Start, a preschool program, with more paperwork. Medical proof that my child would be full of bruises because that's part of our symptoms. I had to prove that I wasn't harming my child and the bruises weren't abuse. His first broken leg at 10 months old wasn't abuse. Start the paper trail. Keep all the medical files.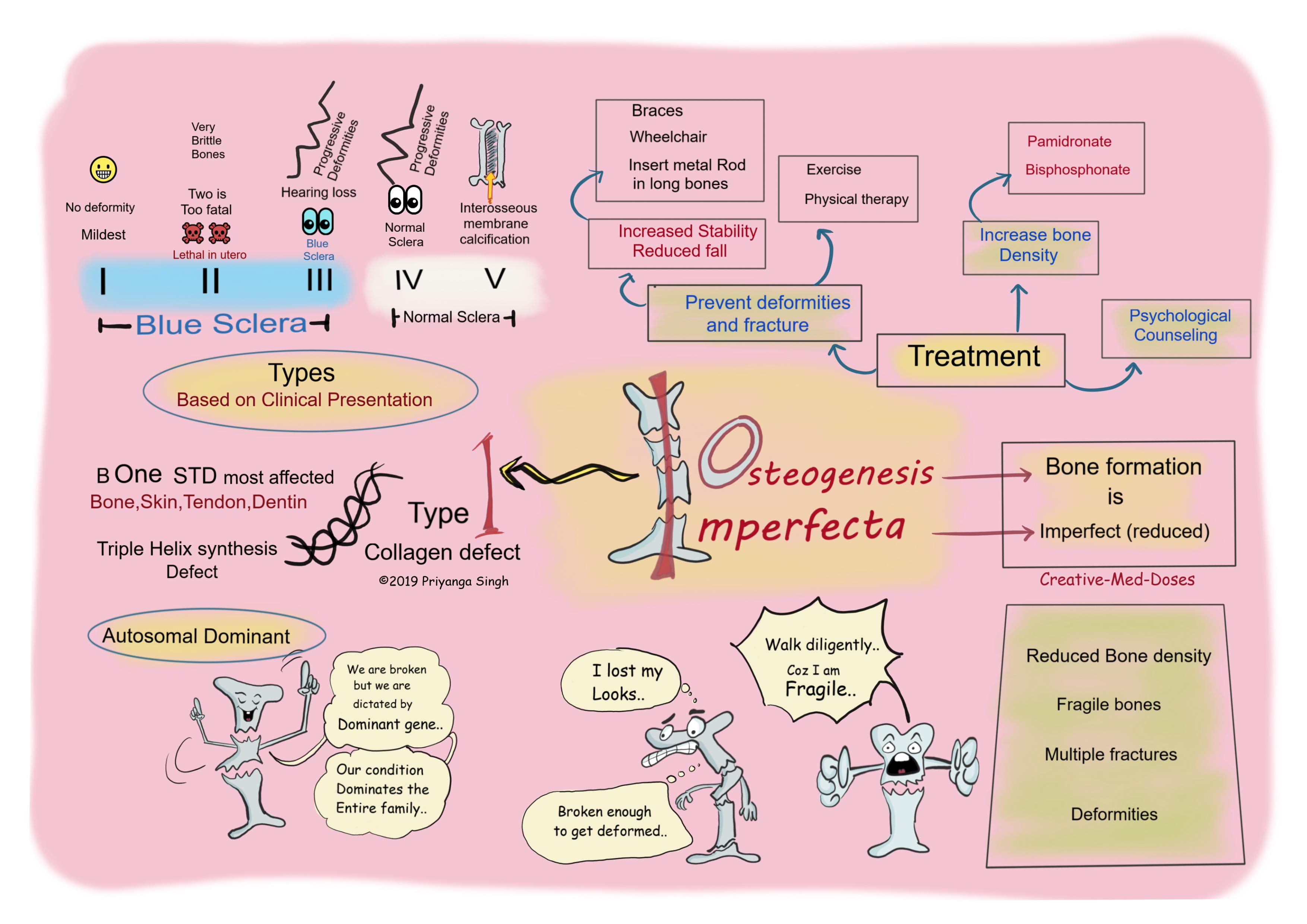 OH but if that would have been all of it! No, not for me. I had to hit the jackpot and my kid would also have ADHD, tons of anxiety, and years of depression. Anger management over not being "normal," more broken bones thanks to hyperactivity, and a fear of playing; because when he plays he fractures.
Public school begins with more paperwork. We instututed a 504 Plan for my medically fragile child. That wasn't enough. It didn't take long before the school was "suggesting" medication for the ADHD. So educational assessments were done and the 504 Plan was changed to and IEP: Individual Education Plan. I was a Licensed professional therapist, a social worker, but who was there for me? Who helped me with all this new paperwork, assessments, tests, etc?
No one.
Cuz I'm also a single mom. A single mom with my own disabilities. On my own.
Then when he was in 4th grade he fell 10 feet off a garage. He broke his back in 2 places and punctured a lung. Try watching your heart being flown on a helecopter 4 hours away from you to an emergency Children's Hospital! My heart, my child, unconscious flying away.
After those 6 frantic days ensued a year of medical appointments and me, alone, lifting him, turning him, carrying him; while I had 5 herniated discs of my own. Driving 8 hours once a month to see the specialist. Dealing with his pain, and the school being an unnecessary extra pain in my back side.
By 6th grade the school decided they didn't know how to deal with him. Do what schools do: label the child difficult. His grades were failing even though his intelligence is above average. I made the plans for his IEP because his special education "teacher" didn't know how to do it right. They sent him to In-School Suspension when he was having an anxiety attack for Pete's sake! So many things were going wrong, so I threatened to sue the school.
It shouldn't take threats to get what you need for your child. I took him out of public school and enrolled him in a Charter school. Low-and-behold he became a person. He was no longer just a number and some labelled terms on forms. OH, it wasn't easy. He still made our lives a challenge, but what the public school labeled as failing he was now getting good grades and making friends.
Not perfect A's. He still needed a LOT of special education assistance, but he had happy moments for a change. In 10th grade he even had a girlfriend! I had a bubbling busy house full of teen boys that made me laugh for days. Ah, could he possibly see a future on the horizon?
A young man is supposed to start his independent life at age 18, after graduation. My son was headed in the right direction. He had a part time job working with computers, his love. He had a good bicycle and friends. He will never drive a car, but he was on his way!
Then the real world decided it needed to stomp us down again. The disease roared to life and he suddenly became a shell of himself. Living his days in extreme pain and inability to be mobile, he lost his job. He tried this that and the next thing to get better, but he's not going to get better.
Without me he would be living in a box on the street, but I will never allow that. His depression and anxiety is now through the roof, as is his daily levels of physical pain. I'm trying to get him on SS Disability, but the "system" seems to think that due to his age he should be able to work. How can they not SEE the boy who so wants to be a man, but he can't catch a break?
22 years old and I'm still in charge of his life. I have my SSDisability and my own difficulties, but being his advocate is never going to end. I love him to the ends of the universe and back, but how much do I give of myself and never get help for?
Mom's never stop.